Berkvens Greenhouse Mobility
International greenhouse horticulture is a growing and dynamic market. Trends show different perspectives, depending on the continent on which greenhouse horticulture is practiced. As a result, development requires vehicles that are multifunctionally adaptable. So that they are suitable for multifunctional greenhouse construction with highly variable crops as well as for the horticulturist who goes for top quality and efficiency. Greenhouse horticulture is on the move, in other words 'greenhouse mobility'.
Innovative greenhouse horticulture solutions
Absolute top performance, in mobility and progress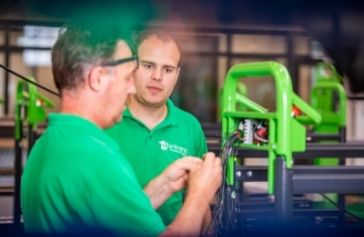 Berkvens Greenhouse Mobility is the leading company for high-quality and efficient internal transport solutions for greenhouse horticulture.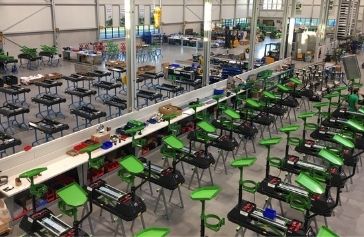 We invent and manufacture innovative (self-propelled) scissor lifts and transport equipment for the greenhouse. View our product range.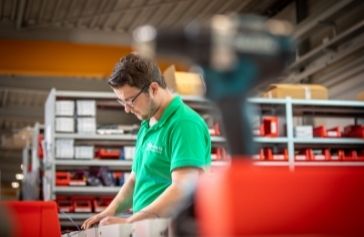 Do you love innovation and R&D and do you want to commit to top quality with a passion for craftsmanship? Check our newest items.
Leading innovator in greenhouse horticulture
The innovative (self-propelled) means of transport, scissor lifts and crop care machines have been developed together with customers. Berkvens Greenhouse Mobility develops and produces the machines in-house, guaranteeing high quality. The innovation is aimed at labour savings, easy crop care and harvesting and more efficient transport to the packaging hall.
Top Quality
The long lifespan of our products proves our top quality. Ease of use and low maintenance costs are reflected in our proven technology and ergonomic designs.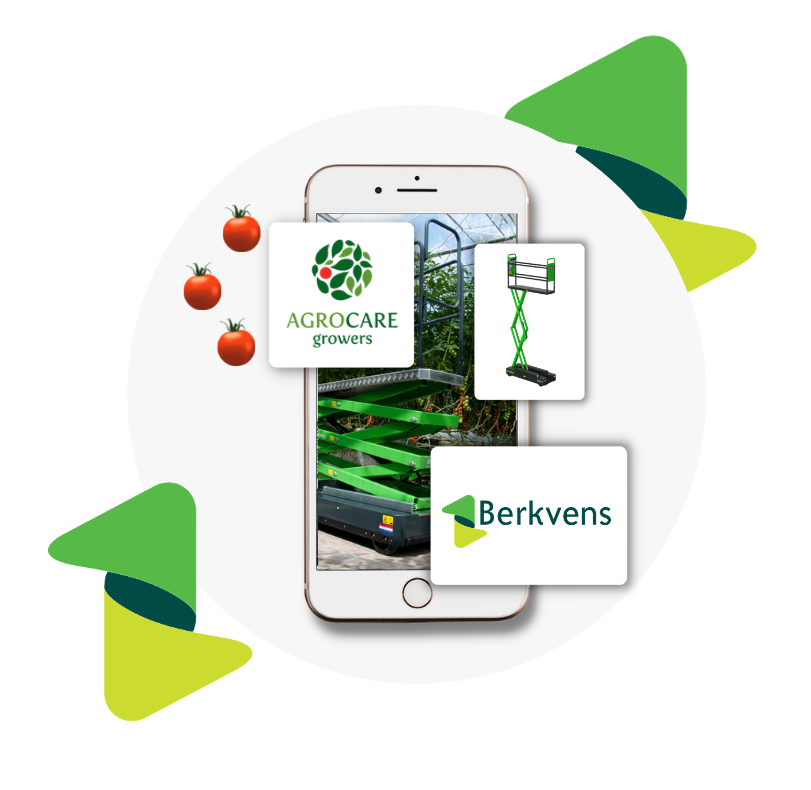 "We have been doing business with them from the very beginning that Berkvens Greenhouse Mobility exists, which is more than 20 years. To our complete satisfaction!
With various locations in the Netherlands, Morocco and Tunisia, Agro Care is one of the largest and modern tomato growing companies in the world.
We use Berkvens scissor trucks at all our locations because they are reliable and robust. Moreover, they require little maintenance and last a long time."
Agro Care Growers, Netherlands
Curious? check our products!